Long before COVID-19, our healthcare system was broken. Many across Oregon are uninsured, underinsured, or unable to afford healthcare expenses even with insurance. The pandemic spreading across our state and our globe, has shone a bright light on inequity and health system inadequacies that need an urgent solution.
Our Community Assistance Program (C3CAP) connects individuals with resources that help them successfully discharge from a hospital or emergency room. Under normal circumstances, many community members face barriers to safety and a return to wellness. During our global pandemic and regional healthcare shortage, this inequity has become especially deadly. Because the average hospital stay is several days to several weeks, that means avoiding thousands of unnecessary hospital days each year.
This week, we are featuring an interview with Myrna Valdez, C3CAP Supervisor.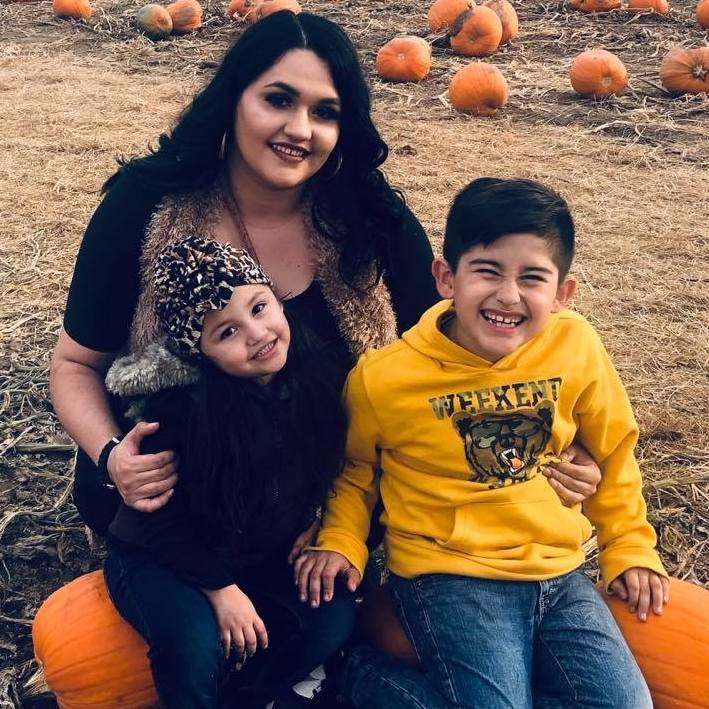 Tell us about yourself, and what brought you to Project Access NOW?
I've been with the organization for seven years. My education is as a pharmacy technician but, when I learned about the work that Project Access NOW was doing in the community, I knew I had to be involved. Growing up my mother had health issues, and we didn't always have access to healthcare.
How has COVID-19 changed your work?
Now – more than ever – hospitals need our services. Our work has more urgency than ever, and our programs have been central to the response. We are reaching people in need and providing access to services from Eugene to Medford, across Oregon and up into Washington state. We have extended our program hours to be available twelve hours daily (7am-7pm) because of the acute need.
What has kept you going during this challenging time?
Our team is passionate about this work. If you want to help your community, Project Access NOW is where you want to be. For me personally, I always try to remember that everyone needs help at some point. You never know when you are going to be that person in need.
What do you expect the long-term impacts of COVID-19 to be?
This crisis is really highlighting the gaps in our health system. This is work that Project Access NOW has been doing for more than a decade, and this crisis is helping shine a light on the importance of our work. Overall, I know this crisis will bring us together and make us stronger.
Thank you to Myrna and all our staff on the front lines of the COVID-19 response.
Please consider a donation to support this and other life-saving programs, online at: www.projectaccessnow.org/donate
From,
All of us at Project Access NOW