Thank you to all who participated in our first-ever virtual auction and congratulations to all the winning bidders! Together, we raised critical funds that will help us support the health and well-being of our communities through this pandemic.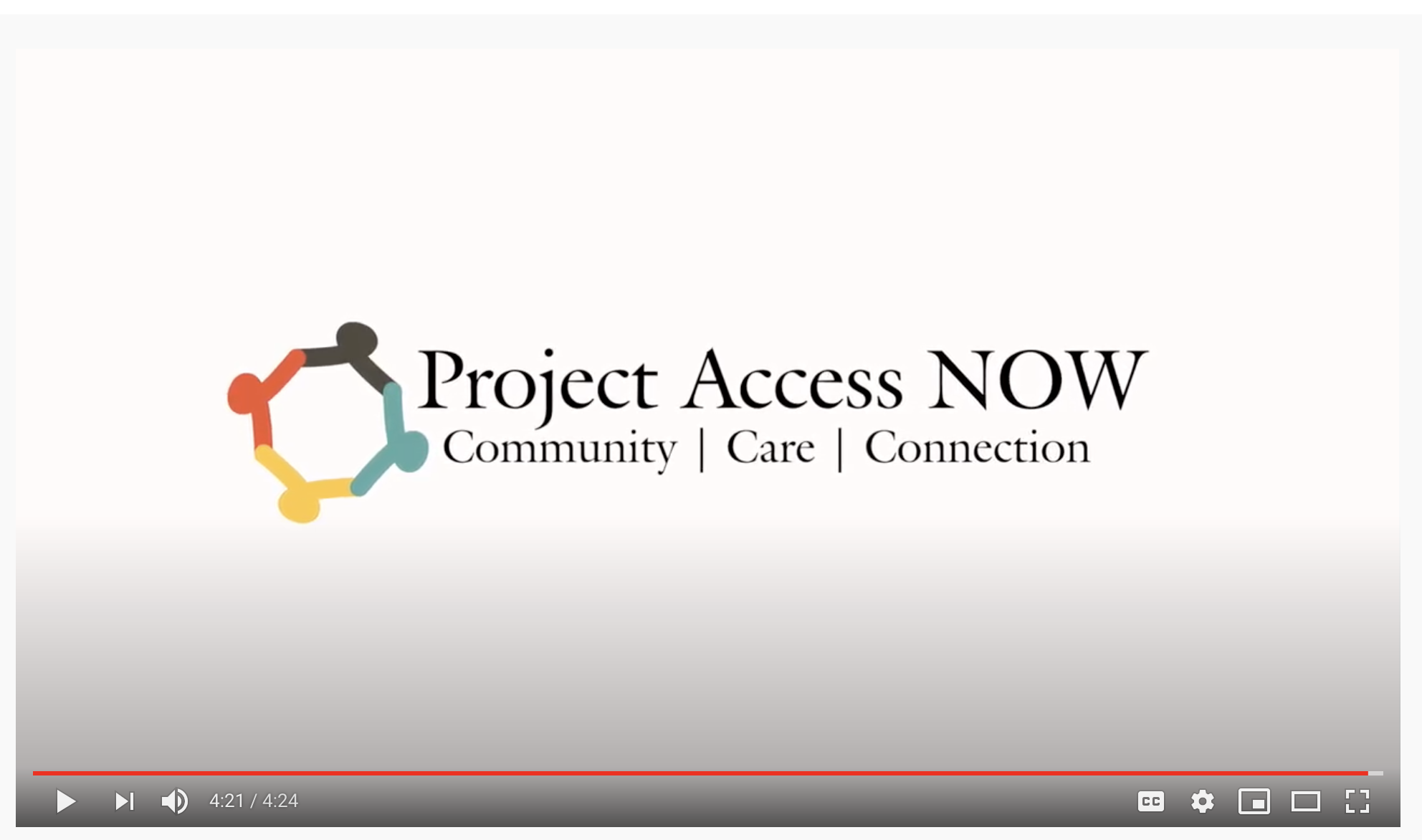 Your support makes work like this possible: www.youtube.com/watch?v=AQuR1nG-bhA
For those who donated $500 or more—thank you so much! We will be in touch with you soon to schedule a safe and socially-distant delivery of your bottle of wine.
Thank you for supporting Project Access NOW and helping us connect people to the care and resources they need to get and stay healthy.
If you missed your chance to participate in the auction, you can still support the vital work of Project Access NOW with a gift today: www.projectaccessnow.org/donate
Special thanks to our 2020 sponsors for their support!